Case Studies
Following are samples of some of the claims
that have occurred in the past that we have handled.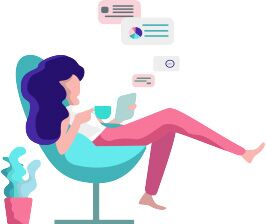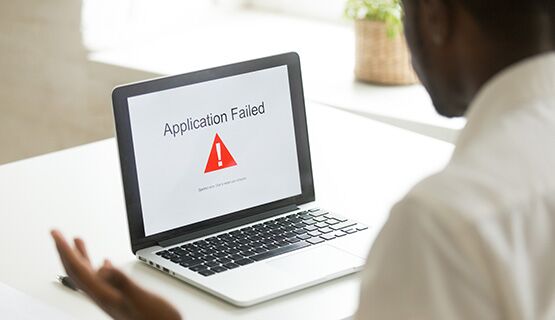 Web-Based Account Management Services Sued for Damages
One of our client's web-based account management services was unavailable for a period of three days after a disgruntled customer launched a denial of service attack on the site somewhere in Europe. During that time period, customers were unable to access the system to make payments, execute transactions, or check account balances. Customers sued the company for more than $750,000 in damages.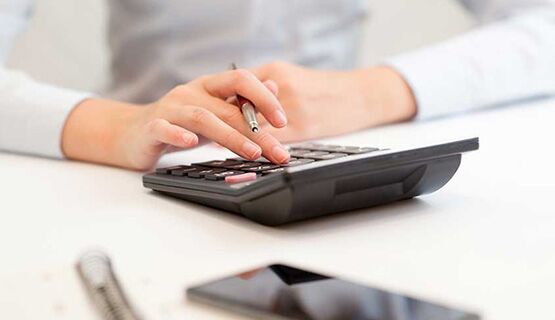 Firm Is the Victim of Social Engineering
Someone posing as the CFO requested the W-2s of all employees so they could process returns. The controller forwarded the W-2s to the imposter. Subsequently, false tax returns were filed on behalf of employees. Costs incurred to date are in excess of $250,000.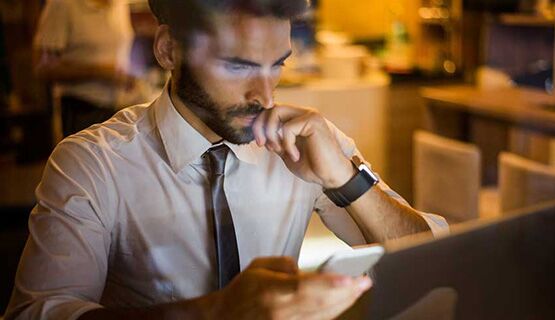 Insurance Broker Sued by Client Claiming Coverage for EPLI Not Offered
An insurance broker contacted a client and recommended an additional type of coverage to protect him against lawsuits by employees. The client told the broker he wasn't worried about employee-related suits and that he also didn't want to pay any additional premium. A loss occurred and a suit was filed by an employee. The insured claimed in court that the broker never mentioned any such coverage to him. The broker had no record in his files of any conversation, nor did he document the file by sending the insured a letter confirming the conversation. The client was awarded $1,000,000.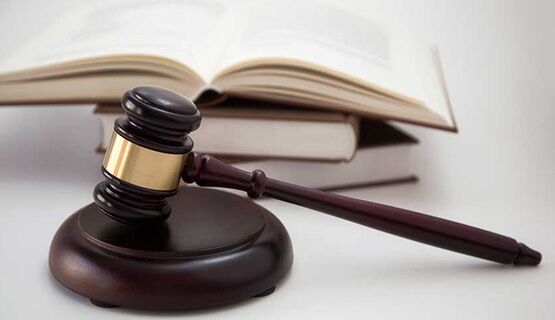 Agreement Breach Spurs Lawsuit
A company signed an investment agreement with a third party, agreeing not to negotiate with other entities regarding a potential acquisition for a two-week period. During that time, the company engaged with another investment group. The third party alleged that the company performed a breach of investment agreement and intentional and negligent misrepresentation. The total amount of settlement and defense costs exceeded $350,000.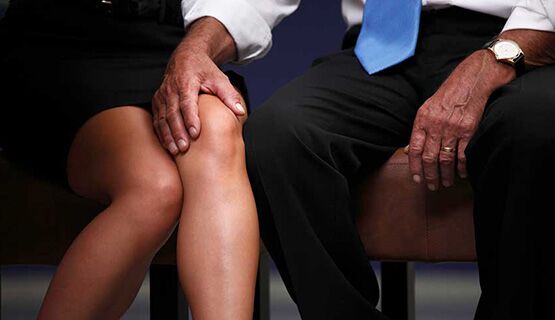 Company Sued for Sexual Harassment, Settlement $550,000+
A female employee working for a service company alleged that several employees made inappropriate sexual comments towards her, including suggestions that she was having a sexual relationship with another employee. In addition, she also alleged that her boss and co-workers asked her inappropriate questions concerning her personal life. The plaintiff alleged that after she complained, her manager engaged in a practice of retaliation. She contended that she was excluded fromcertain meetings, taken off certain projects and assignments, treated rudely and received a negative evaluation. Total defense costs and settlement exceeded $550,000.